About Us
Integrated Health Services is an award winning and SWaM certified community based mental and behavioral health agency serving the residents of Southeastern Virginia, Richmond, and surrounding areas.
Integrated Health Services employs a diverse and highly credentialed team of individuals to include Licensed Professional Counselors, Licensed Clinical Social Workers, Trauma Certified Therapists, Certified Substance Abuse Counselors, Certified Sex-Offender Treatment Providers, Board Certified Art Therapists, and many others who have served in both the public and private sectors. These talented individuals ensure the provision of compassionate and specialized care as well as oversee daily operations and service delivery to our clients. We offer a range of services to children, adolescents, and families (whether traditional, blended, single-parent, or foster). Treatment options include outpatient therapy, specialized intensive in-home treatment, substance abuse counseling, trauma focused therapy, sex offender treatment, behavioral interventions for those diagnosed with autism spectrum disorder, and an array of other services. For more information please go to our
services page
.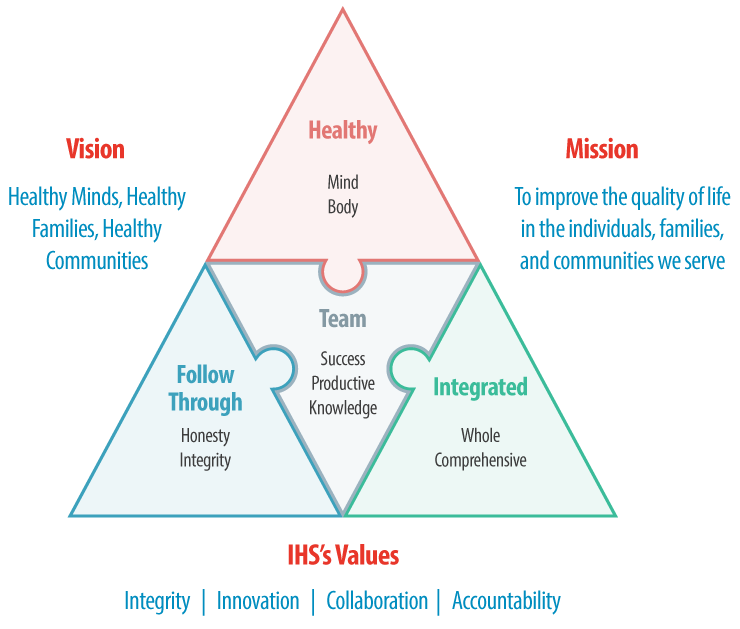 About Our Specialists
Dyverynce Lambert, LPC, Clinical Director
Have you experienced a life changing event? Do you having trouble making a life transition and feel like no one understands you? Life can be difficult especially when tragedy occurs. No worries! There is hope! In my ten years of experience in the field, I have worked with individuals and families who have overcome extreme trauma such as physical abuse, sexual molestation, attempted murder, domestic violence, surviving war, etc. I call my clients "Trauma Conquerors" for overcoming life's challenges. I am a Virginia State Licensed Professional Counselor (LPC) certified in Trauma Focused-CBT and a CSOTP Resident. I use modalities such as Eye Movement Desensitization Reprocessing (EMDR), Trauma Focused CBT, Gestalt Therapy, and other trauma focused interventions that produce life changing results. I work with all ages, backgrounds, and cultures. I believe in people and their inner power. It's my job to help you find that power to conquer life's greatest challenges. "Our deepest fear is not that we are inadequate. Our deepest fear is that we are powerful beyond measure."- from Our Deepest Fear- by Marianne Williamson. The world deserves the power you possess! Let me help you unleash it!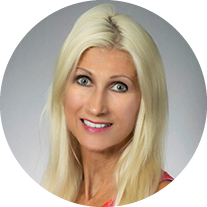 Suzanne Loughman, LPC, CSOTP
Suzanne is a nationally accredited Licensed Professional Counselor and Certified Sex Offender Treatment Provider whom employs evidence-based/best practice approaches to meet the needs of all individuals and families she treats. Suzanne is an expert in providing services to youth with sexualized behavior problems, who are responsive to change through education and treatment delivered within the community. Suzanne also offers outpatient therapy to individuals, families and couples, in addition to Group Therapy and Community Training services. The use of art therapy techniques as both a means for healing and assessing need is the preferred method utilized by Suzanne, symbolic of her love of the healing arts and her commitment to blending theory, technique, and practice, to converge the best of two worlds – art and psychology – for eliciting positive change. Suzanne's passion is founded on a belief that no matter what each individual's history includes, he/she is ultimately responsible for personal decisions and future behaviors; therefore, it is critical that individuals be equip with the tools necessary to achieve these goals through supportive care and treatment.